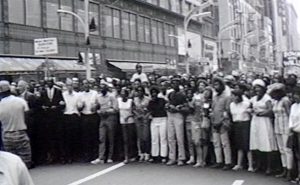 State & Madison, 1966
 Fifty Years After Freedom Summer / And the Fight Goes On
This year's Spring Event recognizes the 50th anniversary of Freedom Summer  — the Chicago Campaign, when Dr. Martin Luther King Jr. came to the city to help lead events that would result in the passage of a local ordinance to begin addressing the reality of Chicago's institutionalized housing discrimination. The theme drives home the statement Dr. King made in August of 1966, when he called the city's new fair housing ordinance "the most significant program ever conceived [in Chicago] to make open housing a reality," yet, he accurately characterized it as only "the first step in a 1,000 mile journey."
May 10, 2016, a Tuesday, 6 pm to 8 pm
Revolution Brewing 
2323 North Milwaukee; Chicago
Light Buffet 
Revolution Brewing Brand Beers, Wine, or Soft Drinks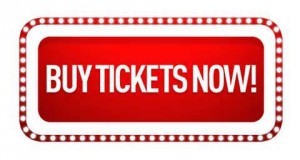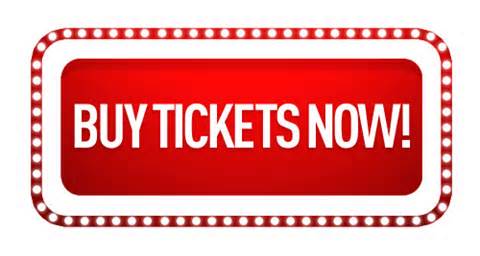 Tickets: $65 Each; $50 Employees of Nonprofits
2016 HONOREES

We are honored to be presenting a Lifetime Achievement Award to: 
Timuel Black, a legendary Chicago civil rights activist who: was responsible for first introducing Dr. King to Chicago in 1956; helped organize the Freedom Trains from Chicago to the Capitol for the 1963 March on Washington for Jobs and Freedom, and was a key ally of Mayor Harold Washington. Born to an Alabama sharecropper, Black was part of the Great Migration to Chicago, attended DuSable High School (along with classmates Nat King Cole and John Johnson), and received his Master's degree from the University of Chicago. His memoir, Sacred Ground, will be published soon.
We are honored to be presenting Housing Champion Awards to:
Kenwood Oakland Community Organization (KOCO), which was founded in the 1960's as an instrument for grassroots democracy in the Kenwood and Oakland communities, organizing campaigns to increase the resources and services available to residents. It continues to work as a vehicle and voice of low-income and working families.
Fearless Leading By the Youth (FLY), engages youth around issues that directly affect them. In its short history it has played a major leadership role in the successes won by the Audy Home Campaign, and the Trauma Center Campaign. FLY is a program of STOP: Southside Together Organizing for Power.
We are honored to be presenting our Ralph Scott Award to:
Willie Green, who is the President of the Lake Vista Tenants Association. Mr. Green has been working with MTO for over six years and is a longtime housing justice activist.
SPONSORS
As of 4-15-2016
RELATED Midwest — Event Sponsor

Law Offices of Hall Adams LLC – Silver Sponsor
CIMC, Chicago Operations – Silver Sponsor
West Town Law – Bronze Sponsor
NICHE Realty / Melissa Stanley — Bronze Sponsor
The Viatorians — Bronze Sponsor
 For sponsorship information, contact: 773-292-4980 X230, or tdrake@tenants-rights.org