We've worked hard all year, we are going to party one night. We hope you will join us in Celebrating the Movement as we pat ourselves on the back for a good year, and hoist one to all who have shared in our battles.
All in all, it's been a good year for those of us working on issues important to renters in Chicago. We celebrate the passage of an ordinance to regulate and slow the conversion of Single Room Occupancy buildings, a step toward preserving SRO's as an affordable housing option. We celebrate our work with many allies to pass legislation that will incrementally raise Chicago's minimum wage to $13 an hour by 2019. And we celebrate the enactment of the Affordable Requirements Ordinance that seeks to reverse the loss of affordable housing in Chicago. None of this progress came easy.
Individual tickets the Spring Event are $65.00, discounted to $50 for people working in nonprofit organizations.
To buy tickets, click to the link below.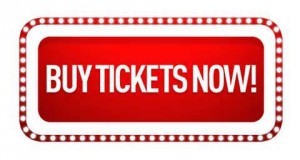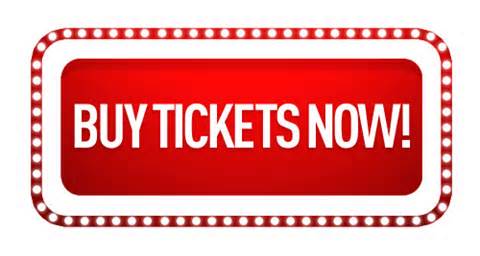 At Celebrating the Movement, MTO will be recognizing some of our strongest allies by presenting them with our Housing Champion awards, they are:
Mark Brown, Chicago Sun-Times columnist — for all he has done to keep the issues of housing justice in the public eye.
Alderman Walter Burnett, Jr. 27th Ward — who has provided tireless leadership on every housing issue to appear before the city council during his 20-year tenure.
Lawyers' Committee for Better Housing — an organization that has shared our mission since the beginning. LCBH provides legal assistance to residents fighting for their rights as tenants.
Our special Ralph Scott Award, presented to a Tenants Leader for their contributions to renters' rights and housing justice, will be presented to:
Deborah Taylor — a longtime activist working on housing justice and community mental health issues. Taylor is affiliated with STOP: Southside Together Organizing for Power.
The Spring Event will be on Monday, May 11th at Revolution Brewing at 2323 North Milwaukee, Chicago,from 6  pm to 8 pm. (you must be 21 years of age or older to attend)
Sponsors-to-date
Related Management and Parkway Gardens — Fair Housing Champion
SEIU Local 73 — Fair Housing Champion
Law Offices of Hall Adams LLC — Gold Sponsor
NICHE Realty — Gold Sponsor
Law Office of Starr, Bejgiert, Zink & Rowells — Silver Sponsor
David S. Morris, Attorney at Law — Bronze Sponsor
CIMC — Bronze Sponsor
Community Investment Corporation — Bronze Sponsor
Viatorians — Bronze Sponsor
Joan M. Fenstermaker, PC – Bronze Sponsor

Landon Bone Baker Architects — Bronze Sponsor

For Sponsorship or AdBook information, contact Tim Drake, our Director of Development, at 773-292-4980 extension 230, or via email tdrake@tenants-rights.org.