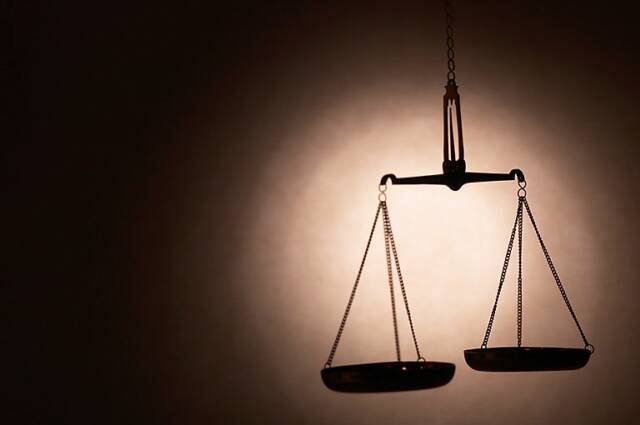 In January of 2011, tenants from a senior building at 353 E. 53rd Street called MTO complaining of repair problems in their building.  The hotline counselor suggested building organizing to help address the building problems and shortly after, an MTO organizer contacted the residents to arrange a visit to the building. At the first meeting, MTO conducted a Residential Landlord and Tenants Ordinance (RLTO) workshop.
Problems in the building included poorly hung apartment doors that would sometimes trap residents in their apartments, large gaps around the doors and peepholes that were too high to use.  Together, tenants began organizing by electing acting tenant officers, writing joint letters to management and HUD that notified them of the building conditions, and joining the Metropolitan Tenants Organization as members.
On February 16, tenants met with management.  Tenant leaders expressed their concerns to management, who promptly provided a timeline for some of the needed repairs, including the poorly hung apartment doors.  Management committed to working with the newly formed resident organization to resolve repair issues.
As the month of February concludes, tenants are reporting that work is being completed as promised. The resident organization will continue to meet monthly to advocate for residents' rights in the building.