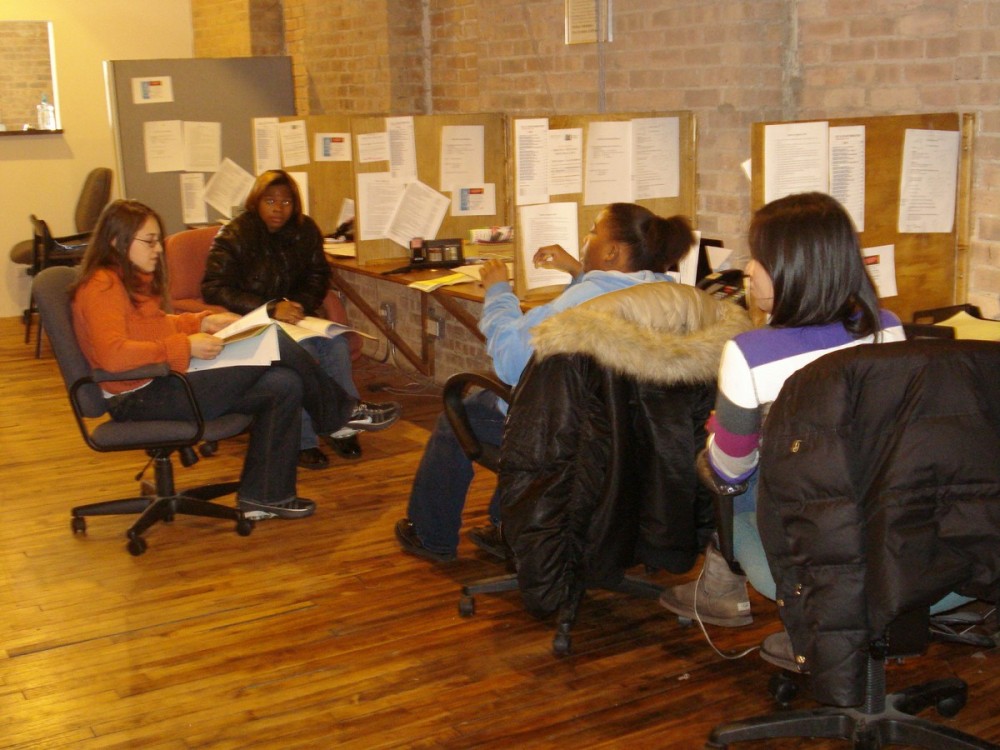 On December 17th a tenant residing at 634 N. Ridgeway called the Metropolitan Tenants Organizations (MTO) hotline in regards to no heat.  The tenant was referred to MTO organizers who immediately went to the building. The tenants believed that the landlord had purposely turned off the heat in response to late payments on rent.  The tenant had recently lost her job and was unable to pay her rent in full.
Organizers had the tenant call 311, get the 311 reference number and write out a 24 hour Heat and Essential Service letter to the landlord.  Organizers also contacted attorneys for the City of Chicago to complain about the lockout.
On the following day the tenant sent a letter to the landlord warning of the consequences of a lockout along with the 24 hour letter demanding the immediate restoration of heat and sent the certified mail.  The landlord refused to restore the heat.  On December 22nd building inspectors came out to the building and found it to be not compliant and in a dangerous and hazardous condition.
Still the landlord refused to restore the heat.  MTO worked with the tenant and the Corporation Counsel to document that this was in fact an illegal lockout and that the gas was intentionally shutoff because he wanted the tenants out.
On December 29, the tenant with MTO organizers appeared in Housing Court in front of Judge Clay-Clark.   The landlord tried to deny responsibility for the shutoff but the evidence was on the tenant's side and the judge ruledthe landlord was non compliant with city code, was found to have been interfering with utility services, and having committed a lockout on the tenants.  As a result a receiver was placed in the building to work with the tenant in restoring the heat immediately to the unit.  Hopefully this will send a message to landlords that lockouts are illegal.  A follow up court date was set for January 19th 2010.