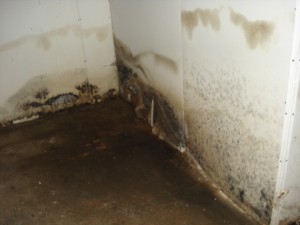 How do I know if I have mold in my apartment?
The basic rule is "if you can see mold or smell mold, you have mold." There are no fancy tests needed to tell you what kind of mold you have. Any mold in your home or apartment is bad mold.
Can I withhold rent or use my rent to fix a mold problem?
Yes. See "Apartment Repairs and Conditions." Mold grows on wet or damp surfaces. If mold exists in your apartment, it is important to fix any moisture problem first. Painting over mold does not get rid of the problem. Only after the moisture problem is fixed, should you paint.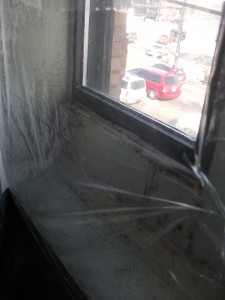 Is my landlord responsible if my property is damaged by mold?
If you believe your property was damaged as a result of the negligence of the landlord, make a detailed list of all the property damaged and send the list to the landlord asking for compensation. If the landlord refuses to pay you will need to contact an attorney.