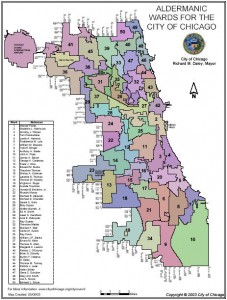 The Aldermen of the Chicago City Council are elected to represent their constituents: you.
Find your alderman by clicking HERE and make a call voicing your support of tenants' right to have a voice in the decisions that affect the affordability and availability of safe, decent and accessible housing.
If you do not know which ward you are in, find out here. To search for your Alderman with your home address, click here.