After 15 years of living in what could legally be considered a storage unit, Mr. Piper was served a 30-day notice telling him to get out his unit or go to court and face eviction. While most of us would not consider living in a storage unit, Mr. Piper, a Vietnam Veteran and victim of Agent Orange, did so happily for the last 15 years. He did this not only because he lives with a disability and it was the only thing he could afford on his monthly fixed income, but also because it allowed him to live in the neighborhood he wanted to live in, Hyde Park, Chicago.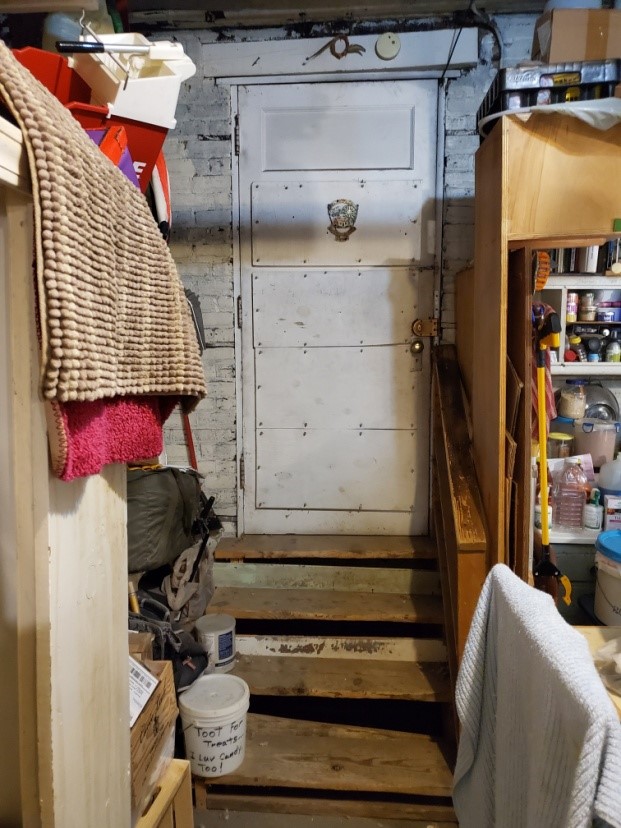 Mr. Piper reported that his management company has changed hands five to six times over the last 15 years, and while conditions never improved, none of the other companies tried to put him on the streets. When he reported a bed bug problem to the latest landlord, two weeks later he received a letter terminating his tenancy. The letter stated that it was unsafe for him to continue living there, as it was not a legal unit.
Is this what the housing crisis in Chicago has come to? Where low-income tenants live in substandard housing, with an insect infestation, and without proper plumbing just to have a roof over their heads? Most of the renters calling MTO's tenants' rights hotline are fighting to keep their homes in neighborhoods where the rent is too high and/or repairs are going undone. Therefore, tenants make do with what they can afford, in a neighborhood they consider home.
While the management company did offer Mr. Piper a $1000 to be out in two weeks, he felt that it was not an honest or realistic offer, since they knew he had been there 15 years and that he lives with a disability. We also feel like the owners could have done more. Why not offer Mr. Piper another unit in the building, or more time to be out and relocation assistance? While we cannot fault them for closing what may be an illegal unit, we can fault them for retaliating by serving the notice only after Mr. Piper complained about bed bugs or for not looking for other ways to resolve the problem, not the least of which is creating affordable housing for all.