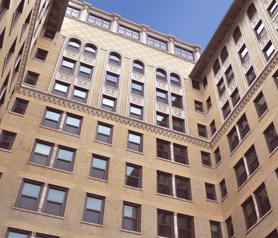 The Chicago Housing Authority is accepting applications for tenants who are in need of affordable housing.
Applications will be accepted from June 14, 2010 to July 9, 2010.  Of all applications received, CHA will randomly pull 40,000 names from the list.  These 40,000 applicants will then be placed on the Family Wait List.  If you are put on the Family Wait List, you will be contacted when a subsidized unit is available.  If you are eligible to recieve the subsidy, you will then be able to move into an apartment and your rent will be affordable based on your income.
We all know that affordable housing is hard to find, so don't miss this rare opportunity to get on the list.
For more information about eligibility, applying, or CHA guidelines, go to CHAwaitlist.org